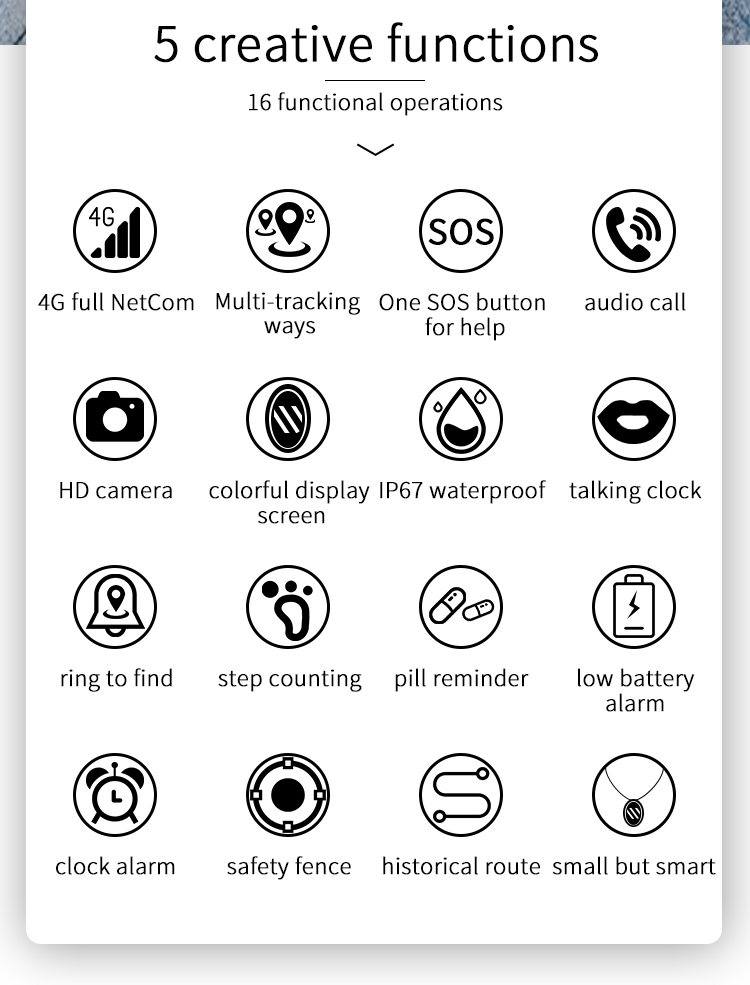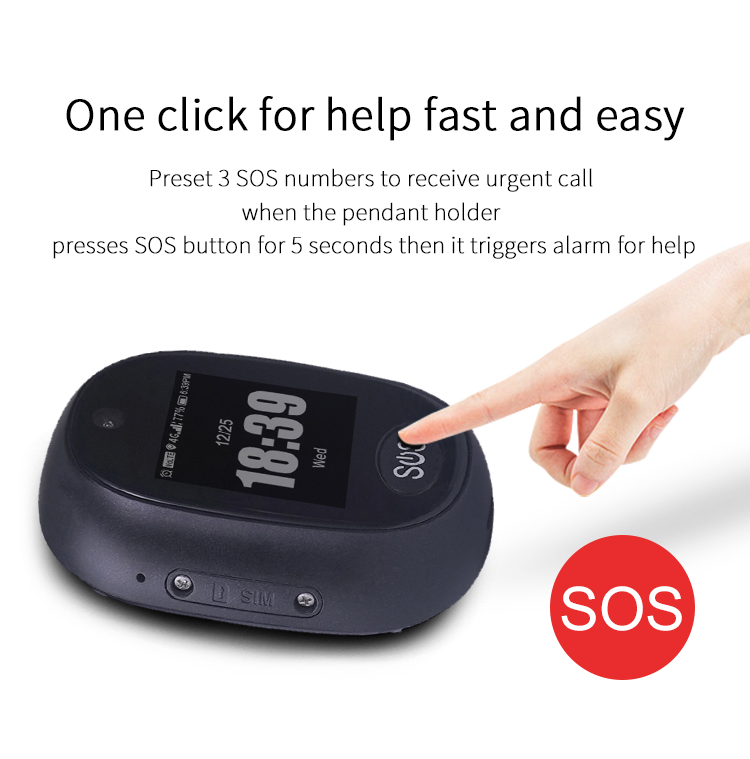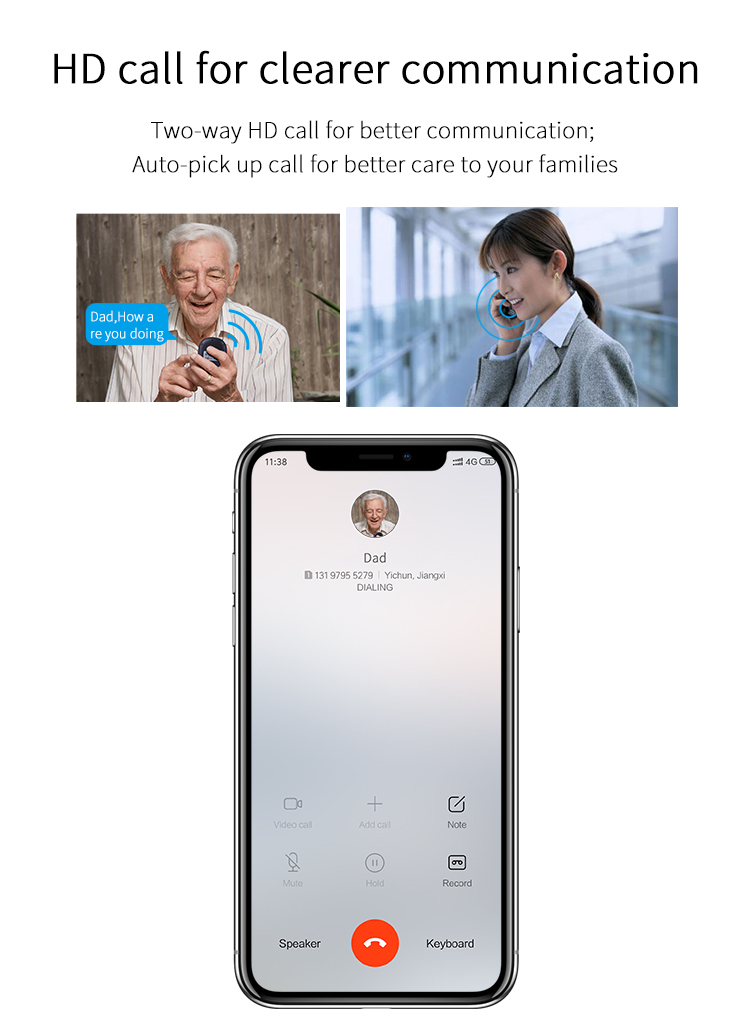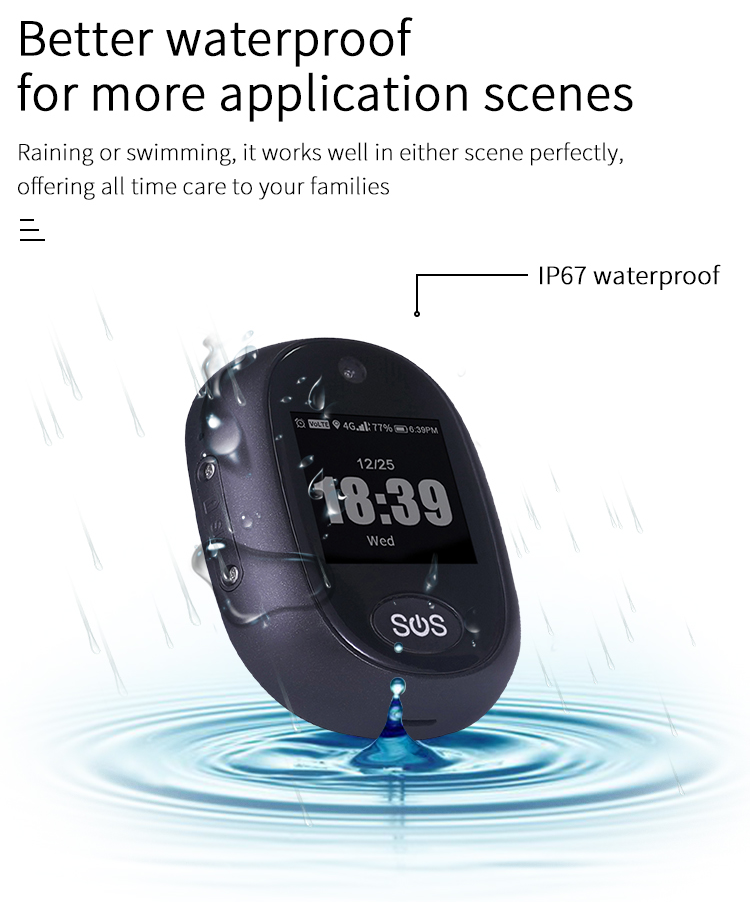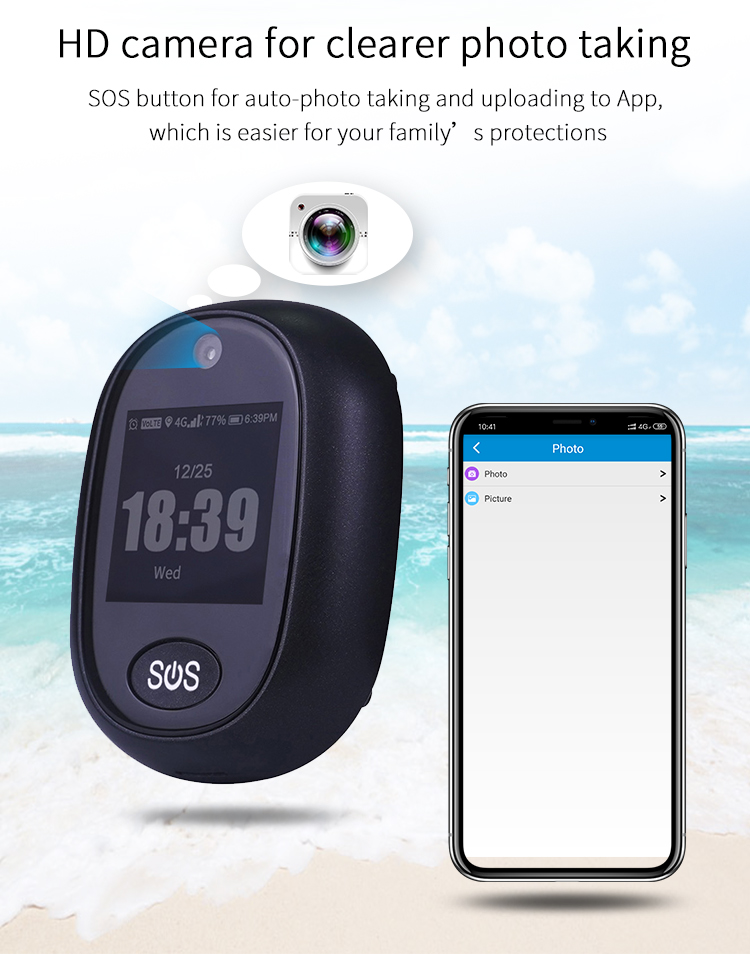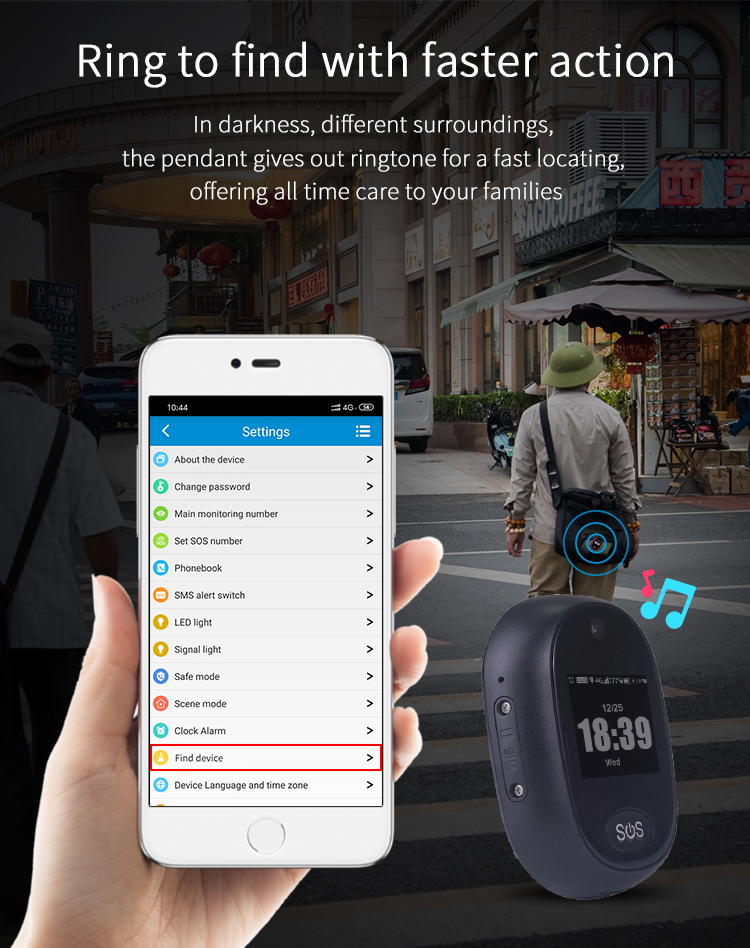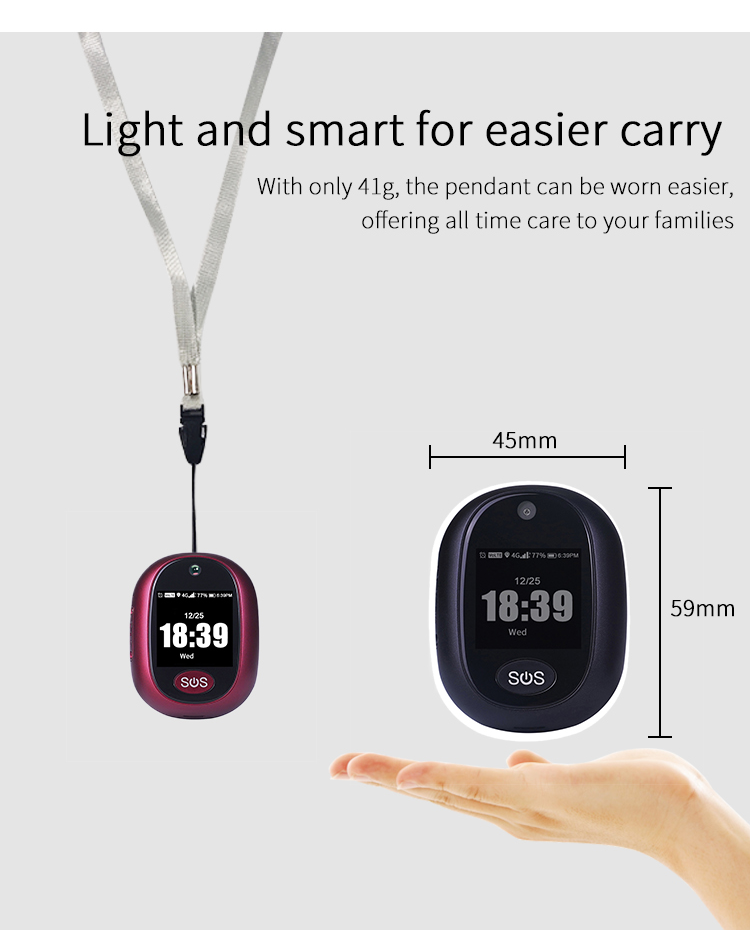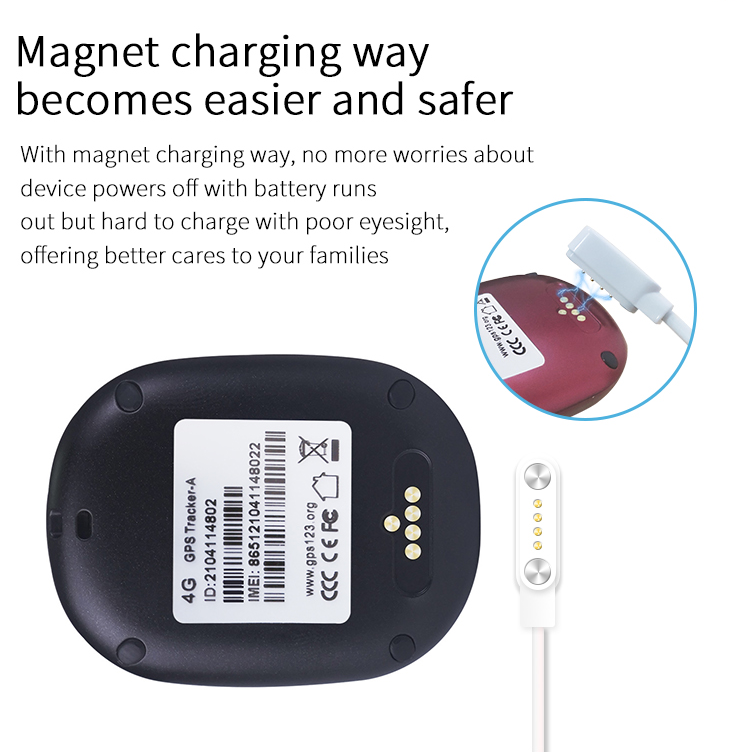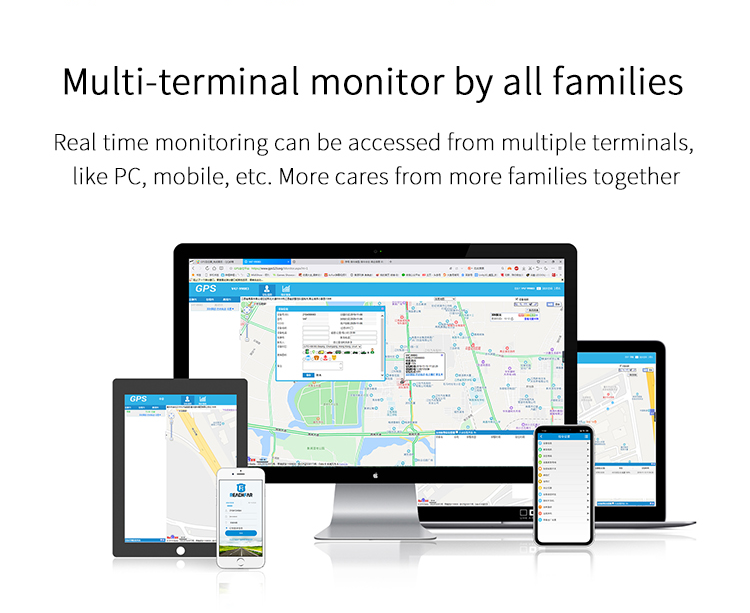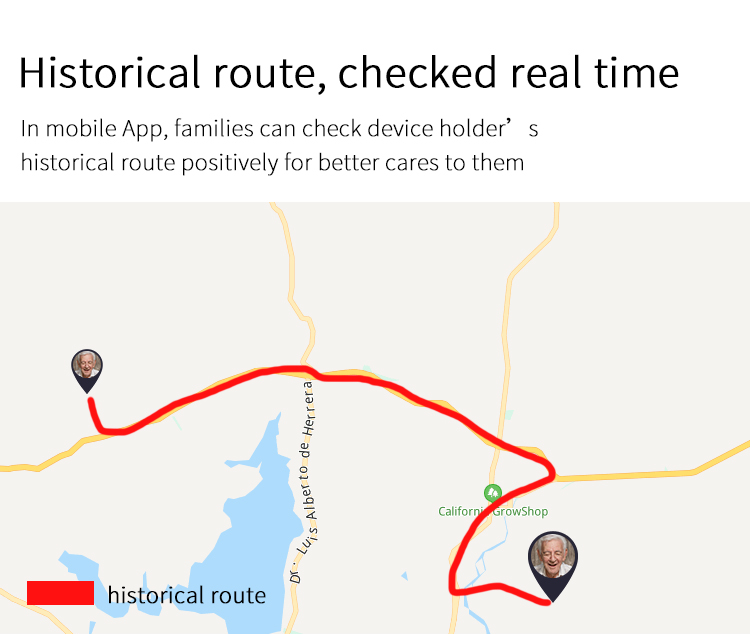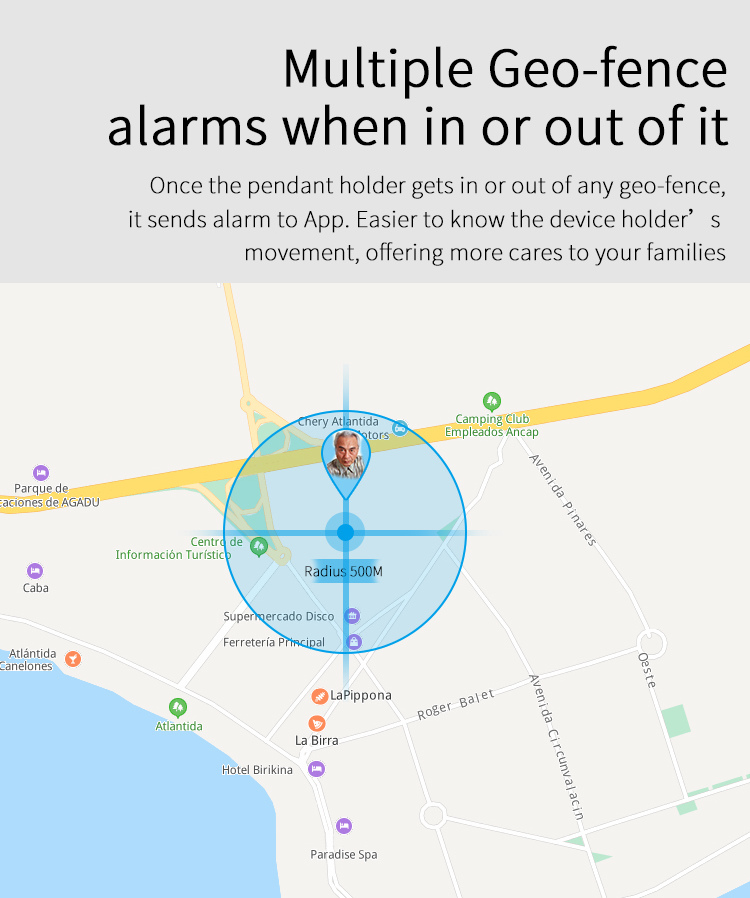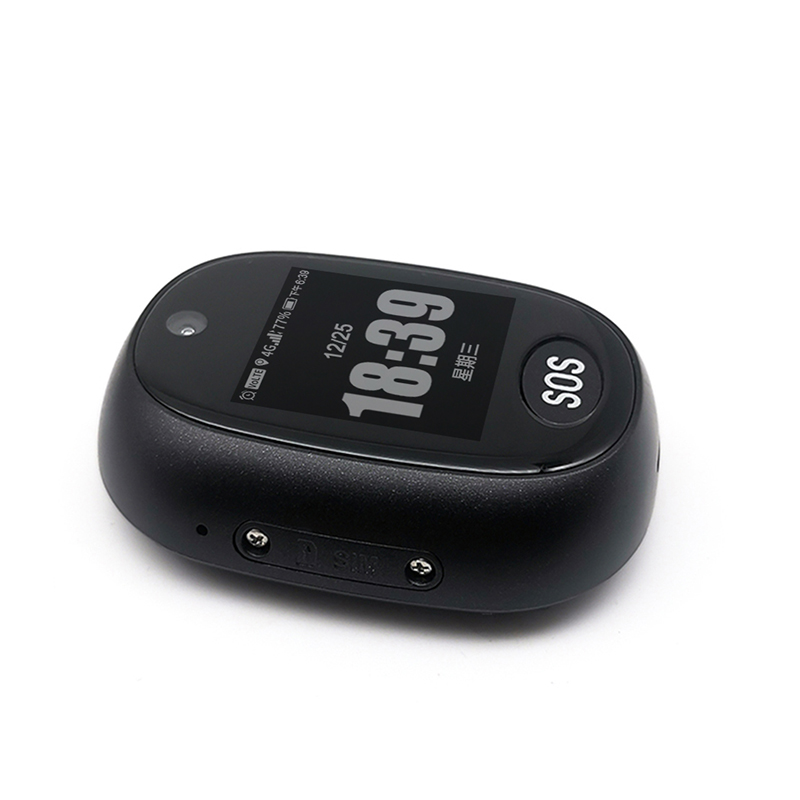 Specification:
Version A Bands Combination:
4G-FDD: Band 1/2/3/5/7/8
4G-TDD: Band 38/39/40/41
3G-WCDMA:Band 1/2/5/8
2G-GSM: Band 2/3/5/8
Version B Bands Combination:
4G-FDD: Band 1/2/3/4/5/7/8/12/20/28A
3G-WCDMA:Band 1/2/5/8
2G-GSM: Band 2/3/5/8
GPS Locating Time:30sec with cold boot (open sky)
29sec with warm boot (open sky)
5sec with hot boot (open sky)
GPS Positioning Accuracy:5-15m (open sky)
WIFI Positioning Accuracy:15-100m(Under WIFI range)
Working Temperature:-20℃ ~ +70℃
Working Humidity:5% ~ 95% RH
Host Size:59(L)*45.3(W)*16(H)mm
Host Net Weight: 41g
Battery:600mAh
Package Included:
1X GPS Tracker Device
1X Lanyard
1X USB Charging Cable
1X User Manual.
1X Screw Driver
2X Spare Screw
1X Sim Card Ejector Pin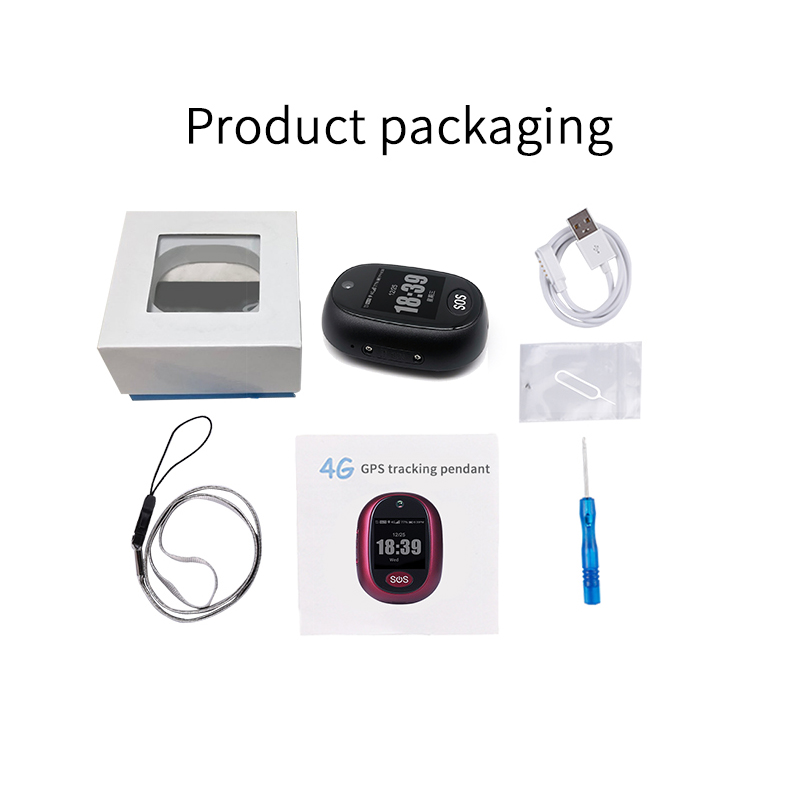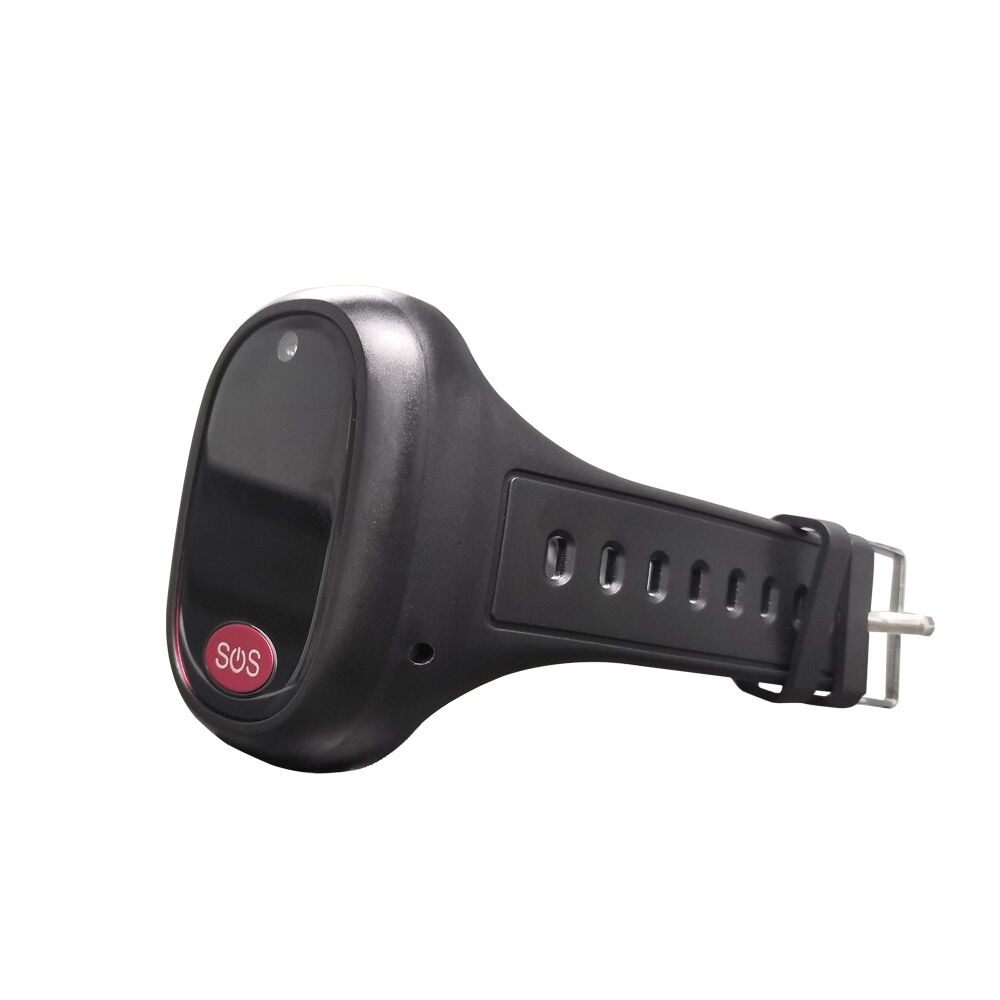 After SIM card is installed, App shows "Not enabled". Please delete PIN code of sim card for this device. Check whether the SIM card in bracelet has an active data plan. Make sure the bracelet is powered off when installing a SIM card.
After you insert the sim card into the device, check if it can have a call to the watch;
If you can call the bracelet, then send SMS pw,123456,ts# to the bracelet, if there is a reply, the network positioning is normal, that is the problem of anp, and apn needs to be set.
If you can't make a call to bracelet, the device does not recognize the card, check if the sim card is inserted in the wrong direction, and whether it's the order of inserting the sim card first and then turning it on.