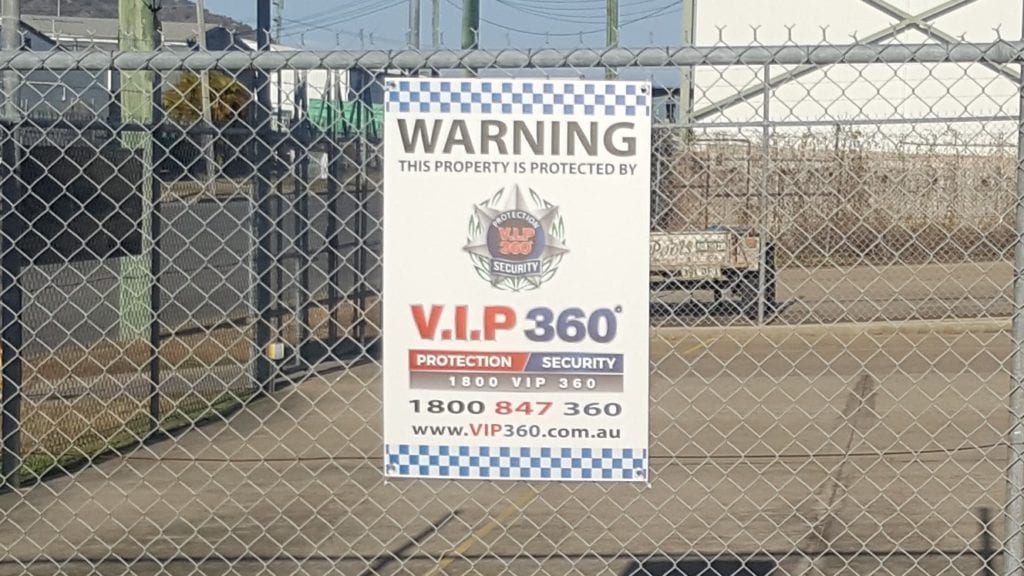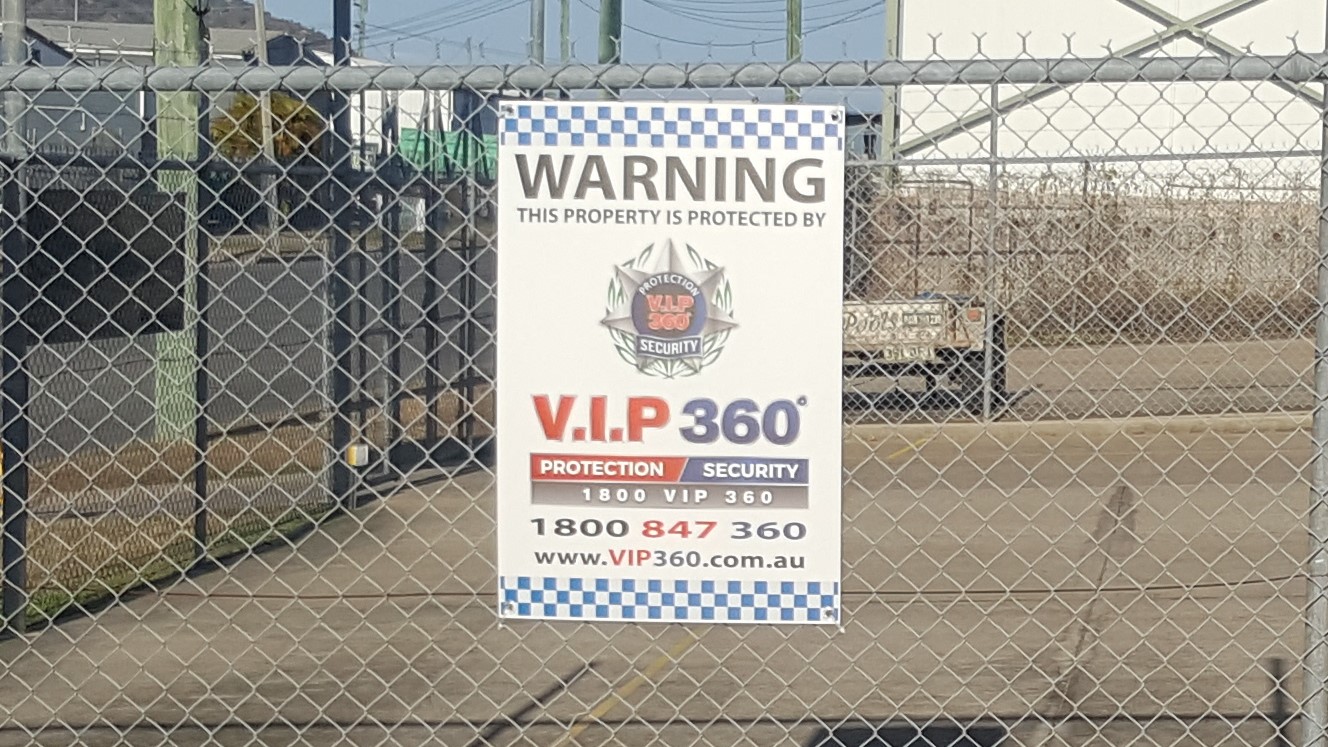 Fill out the form for a FREE security assessment
What are Patrols?
Mobile Patrols are security officers that drive from site to site performing security checks to ensure businesses & private residence are secure. They also respond to alarm activation & hold up alarms. Patrol officers also can provide access to staff or contractors when the key holder is not available.
The Problem
Most businesses can not afford to have a security guard protecting their premises 24 hours a day, 7 days a week. They also dont want to leave their property and assets unattended when they are not on site. Crime rate is higher then ever and break-in, property theft and damage is extremely common and the businesses with out security services are the ones being targeted!
The Solution
V.I.P 360 provide a cost effective solution to minimise the threat of theft, damage & other criminal activities by providing security patrols when you are not on site. Having security will also lower your insurance cost. You can have multiple visits through out the night and on the week ends or just 1 check per night to ensure your staff locked up correctly when they left. We share the vehicle cost between lots of clients and generally you only get charged for the minutes we are on your site.
Patrols
VIP 360 offers Mobile Patrol Security Services in Cairns, Townsville, Mackay, Rockhampton, Brisbane & Gold Coast. We can provide as many or as little patrols as you feel is required. We can offer you tailored advise to protect your premises and stay with in your budget. By having a package as small as 1 patrol a night to ensure your staff have locked up correctly will save on your insurance policy. Patrol services really do pay for them self in the long run. You save on insurance cost, theft, damage & operational down time. See some of the patrol services we offer below:
Lock Up – Ensure your staff locked up on departure

Unlock – Unlock doors before trade of business

Key Holder – Provide access after hours

Staff Escort – Provide protection when staff are exiting the premises to vehicles

External Patrol – Outside fence line perimeter

Intermediate Patrol – Inside fence line & exterior of buildings

Internal Patrol – Inside buildings

Equipment Monitoring – Temperature gauges, appliances & machinery

Alarm Responses

Hold Up Alarms

Welfare Check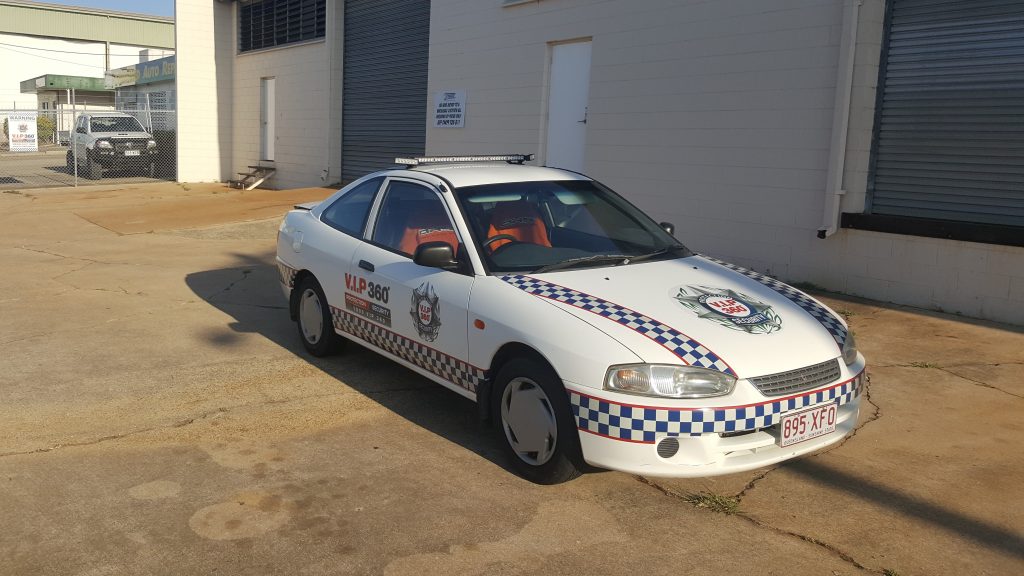 MODERN TECHNOLOGY PROVIDING A QUALITY SERVICE
Majority of security company are using outdated technology and paper reporting systems. Out dated data wands to track guards have to be uploaded after the shift is finished and do not have the features of our modern security software utilising smart phone technology. We have found paper reporting to have too much room for human error and is very slow to get results to clients. See below for some of the features our clients access to via the online client portal.