ATM First Line Response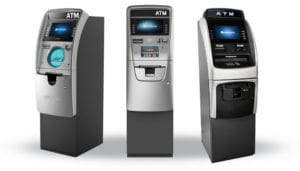 AUTOMATIC TELLER MACHINE SERVICE
FIRST LINE RESPONSE
V.I.P 360 provide ATM Services such as Replenishment & Maintenance. Our armed security officers can refill and replenish your ATM's as well as service and technical issues. Our First Line Maintenance team are experienced professionals providing a quick response to your ATM when it has an issue and is out of order or service.
FIRST LINE RESPONSE:
We understand that when your ATM's goes down you are losing sales and more importantly disrupting customers. Our experienced First Line response technicians can fix your ATM on average in 15-20mins. We provided rapid response times with dedicated teams to maintain your ATM and ensure its up and running in working order. Our First Line Maintenance are licensed security guards who are armed and trained in this specialised role.
We are highly experienced on the following ATM Machines:
NCR
Wincor Nixdorf
Diebold
Hyosung
+ More