Cash In Transit Gold Coast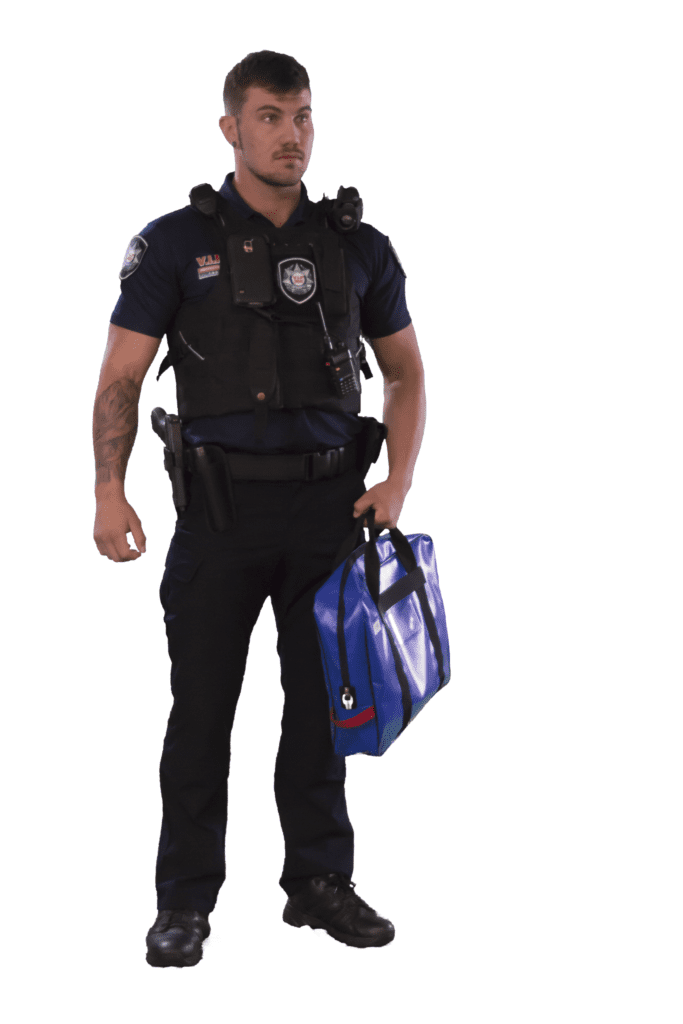 CASH IN TRANSIT GOLD COAST
Is your business risk of robbery?
Is your Cash Handeling Management System up to date?
Are you meeting your Work Place Health & Safetly requirements with Cash Handeling?
V.I.P 360 offers a FREE Cash Handeling Policy which has been developed and recommeded by the police. Please fill in your details on the form on this page to get your FREE Cash Handeling Policy.
VIP 360 offers Cash In Transit Services in Brisbane & Gold Coast. We can also provide Cash In Transit services for regional towns across Queensland.
We provide safe and secure Banking, Valuables & Cash transportation at a priceless cost. We have armed guards in tactical uniforms or covert (plain clothes) with unmarked vehicles that can securely escort your cash or valuables to where they need to go efficiently. Your money & valuables are fully insured. We have safes in our vehicles while carrying your valuables. We also have Secure Vaults at our security depot should we need to hold your valuables.
We can provide the following services in Gold Coast:
Cash In Transit
Depositing Banking & Collecting Change
Jewellery, Gold Bullion, Valuable Transportation
Classified Document Escorts