Description
Affordable security solutions with measurable quality assurance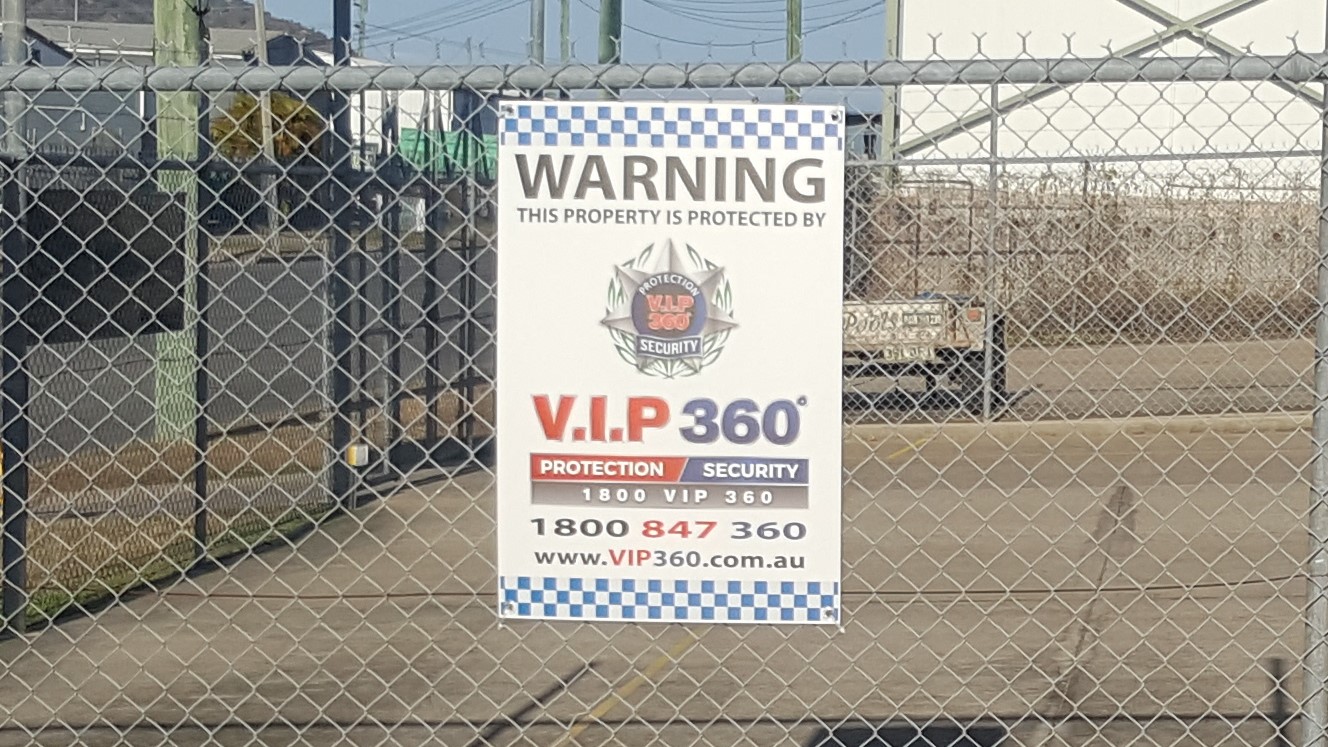 What are Patrols?
Mobile Patrols are security officers that drive from site to site performing security checks to ensure businesses & private residence are secure. They also respond to alarm activation & hold up alarms. Patrol officers also can provide access to staff or contractors when the key holder is not available.
The Problem
Most businesses can not afford to have a security guard protecting their premises 24 hours a day, 7 days a week. They also dont want to leave their property and assets unattended when they are not on site. Crime rate is higher then ever and break-in, property theft and damage is extremely common and the businesses with out security services are the ones being targeted!
The Solution
V.I.P 360 provide a cost effective solution to minimise the threat of theft, damage & other criminal activities by providing security patrols when you are not on site. Having security will also lower your insurance cost. You can have multiple visits through out the night and on the week ends or just 1 check per night to ensure your staff locked up correctly when they left. We share the vehicle cost between lots of clients and generally you only get charged for the minutes we are on your site.